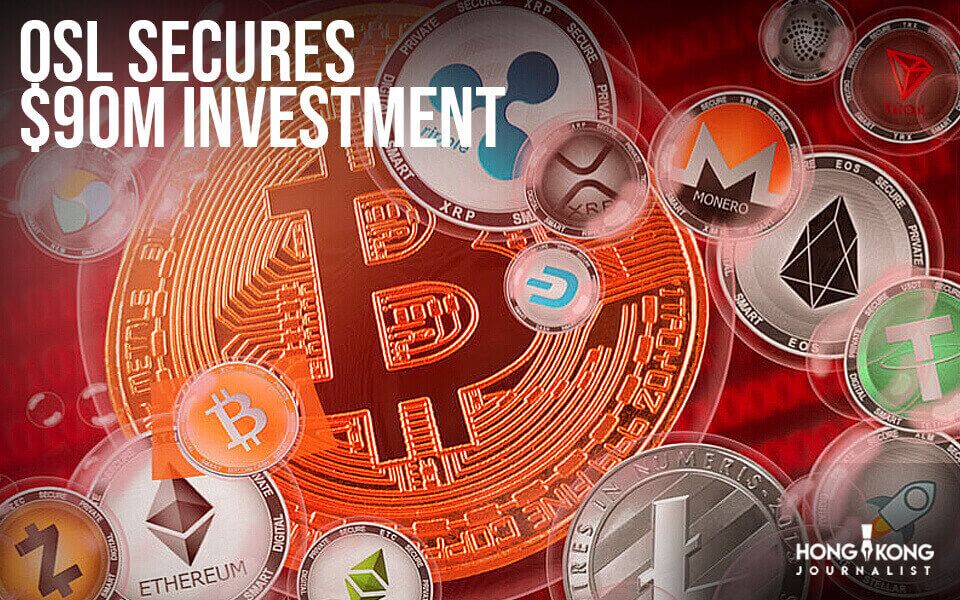 November 17, 2023

Team Hongkong Journalist

0
The operator of OSL, a publicly traded cryptocurrency exchange in Hong Kong, BC Technology Group, has received $90 million from subscriptions for new shares from BGX.
The company that runs Hong Kong's publicly traded cryptocurrency exchange, BC Technology Group, has revealed that industry giant BGX has made a sizeable investment.
In a joint statement on November 14, BC Technology and BGX announced their cooperation. BGX committed to investing about $710 million Hong Kong dollars ($90.1 million) to subscribe for shares in BC Technology.
According to the release, this strategic investment will entail the subscribing of new shares in accordance with a certain mandate, pending shareholder approval.
The corporations claim that OSL's dedication to establishing new benchmarks in digital asset protection, compliance, and technological innovation is demonstrated by this investment. OSL was among the first cryptocurrency exchanges to obtain a Hong Kong crypto licence in 2023, as Cointelegraph had previously reported.
The announcement of the BGX cooperation was made the day after BC Technology stopped trading OSL shares on the Hong Kong Stock Exchange. Industry insiders claim that an unsubstantiated rumour suggested Bitget, an exchange that formally declared its exit from the Hong Kong market on November 13, either bought OSL or provided money.
According to reports, OSL operator BC Technology has thought about asking $1 billion, or $128 million, in Hong Kong dollars for the sale of the OSL exchange.
As stated in the joint announcement, BGX is a "crypto group that aims to offer an innovative platform that allows institutional and retail investors to seek investment opportunities in crypto." It doesn't seem to be clear when the company was established. According to one of Wayback Machine's earliest pictures, dated March 2021, BGX is a "global digital currency exchange invested by SoftBank Investment."
- Published By Team Hongkong Journalist