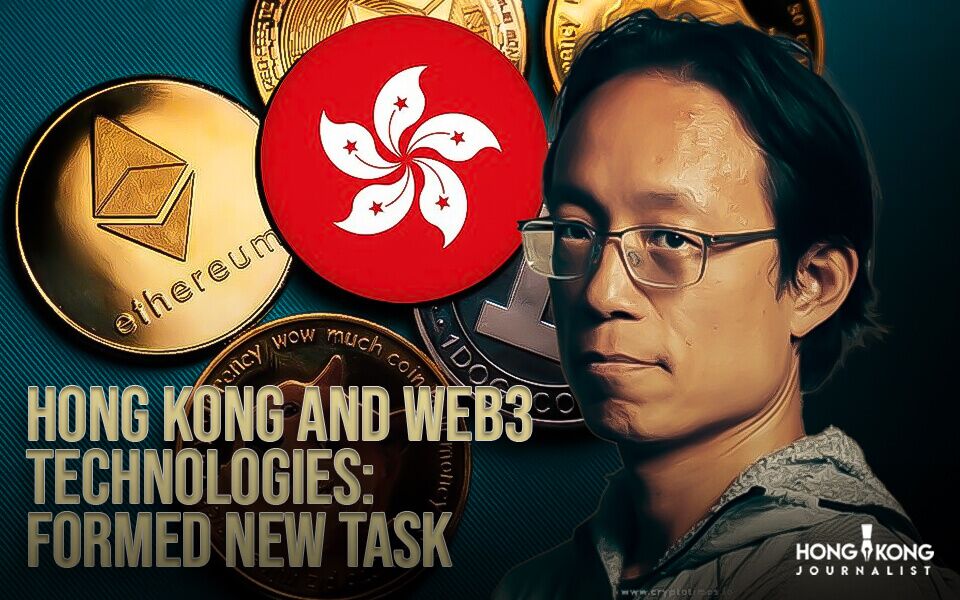 July 6, 2023

Team Hongkong Journalist

0
Web3 is a new concept that could become history. It is a next-level concept that can enhance the popularity of the internet. Some field experts believe that shortly people will start using Web3 tools and platforms to interact. This Web3 era is different from other technologies as almost all Web3 developers are considering blockchain technology to help bring out the best version of the output.
The new Hong Kong team will focus on the adoption, promotion, and development of Blockchain Web3 solutions.
The team is handled by the Financial Secretary and 15 non-official members, contributing towards blockchain, crypto, Web3, and Fintech sectors.
The authorities believe that both the official and non-official members of the task force will be able to bring a better situation for the regulatory bodies. There's still hope for friendly rules and regulations between regulatory bodies and corresponding companies in Hong Kong.
Hong Kong & Crypto
Previously, the government of Hong Kong banned crypto trading for retail investors. But since June, they have again revised the rules and regulations and enabled them to participate in the crypto sector.
It happened under the roof of Hong Kong jurisdiction, where the companies wanted to expand their crypto business. As all the rules are clear and sound, it gives back the retail investors their right to market access.
Hong Kong is the SAR of China, where this ban was removed. But in mainland China, crypto trading and all its related activities were fully banned from Jan 1, 2022, and it remains the same.
However, the best part is Hong Kong has the full support from the Chinese government. Hong Kong officials further said that proper communication about rules and appealing introductions will bring better opportunities for the Chinese population. It will encourage employment in this innovative sector.
- Published By Team Hongkong Journalist