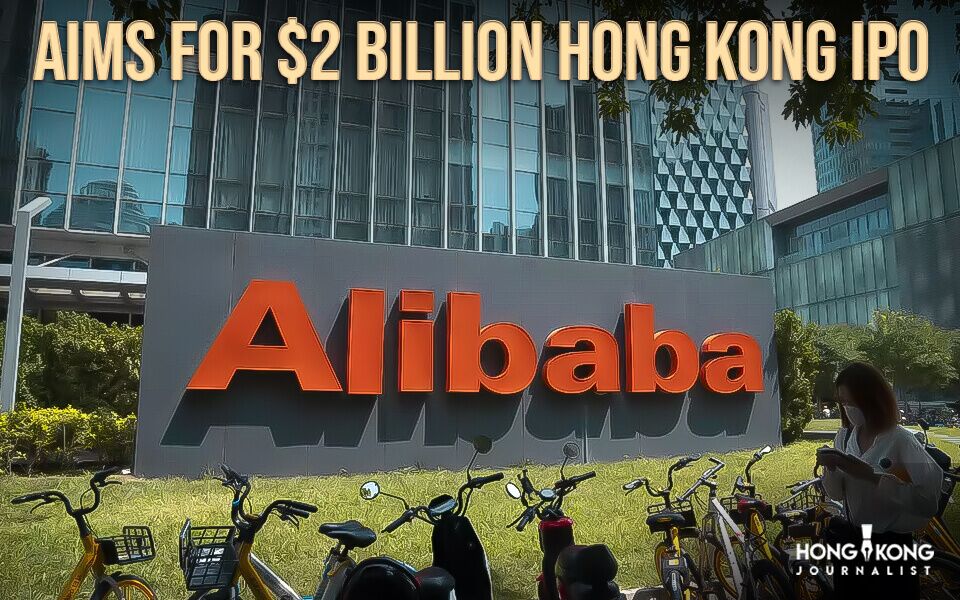 May 22, 2023

Team Hongkong Journalist

0
The logistics division of Alibaba Group Holding Limited (NYSE: BABA) hopes to raise $2 billion through a Hong Kong IPO in the first quarter of 2024.
According to Reuters, Cainiao Network Technology, which has begun the IPO process, hopes to raise between $1 billion and $2 billion in Hong Kong.
The initial public offering strategy of Cainiao is in line with Alibaba's aspirations to divide the company into six segments.
In order to guarantee dependable services for the group, Alibaba, which serves as a sizable online platform for consumers and sellers, has invested in leading express delivery companies in previous years.
Alibaba co-founded Cainiao in 2013 with partners before assuming control and increasing its ownership to 67% from 47% four years later.
Cainiao, a company that offers software and exchanges data with airlines, logistics companies, and warehouses, contributed 6% of Alibaba's overall income.
Analysts anticipated that the redesign of Alibaba would lessen regulatory oversight of Chinese tycoon Jack Ma's extensive business empire.
Cloud Intelligence, Taobao Tmall Commerce, Local Services, Global Digital Commerce, and Digital Media and Entertainment are the other five divisions of Alibaba.
In light of Sino-U.S. tensions, Alibaba's Hong Kong IPO underlines its closeness to the domestic market.
Despite the assets' high demand abroad, Craig Coben, the former head of Bank of America's Asia-Pacific capital markets business, advised against valuation issues.
Price Movement: At the most recent check last Monday, BABA shares were up 0.10% at $83.80 premarket.
- Published By Team Hongkong Journalist