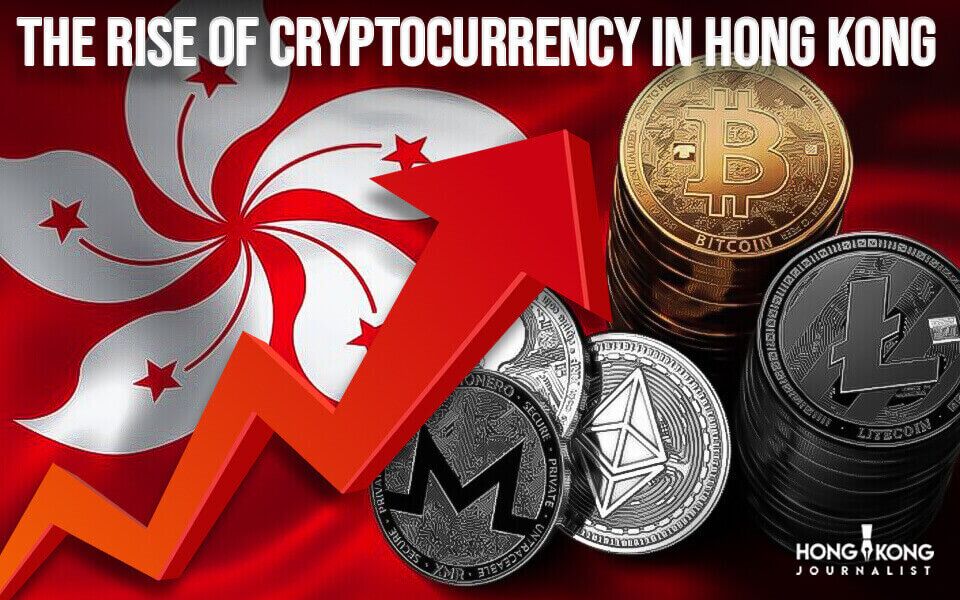 September 4, 2023

Team Hongkong Journalist

0
HashKey Group COO, Livio Weng, stated that retail trading of bitcoin and ether using Hong Kong dollars will be permitted "within a week or two." HashKey aims to sign up 500,000 to 1 million retail users globally by the end of this year and more than 10 million by 2025.
In line with the city's efforts to advance the virtual asset sector, one of Hong Kong's first authorised cryptocurrency exchanges has begun accepting retail customers and enables them to trade the two largest crypto tokens directly with fiat currencies.
Retail investors in Hong Kong can now purchase bitcoin and ether using deposits in US dollars, thanks to HashKey Exchange, the company announced on Monday.
The launch comes after HashKey and OSL, the only two local exchanges with prior authorization from the city's Securities Futures Commission (SFC) to provide virtual asset trading services to professional investors, announced that their current authorizations had been upgraded, allowing them to accept retail investors.
Hong Kong unveiled a significant initiative to grow its virtual asset sector in October of last year with the aim of luring firms back to the city and establishing itself as a major hub for the cryptocurrency industry. The city established regulations in the months that followed, enabling centralized cryptocurrency exchanges to provide services to retail clients so long as they held a licence issued by the SFC.
According to experts, the licensing criteria for retail-facing exchanges in the city include extensive operational and financial investment as well as requirements for user onboarding, asset custody, cybersecurity, and corporate governance.
The largest crypto tokens will be the only ones available to regular investors; stablecoins and derivatives are prohibited.
Weng stated at a press briefing on Monday that Hashkey aims to sign up 500,000 to 1 million retail users globally by the end of this year and more than 10 million by 2025.
He declined to estimate the amount of Hong Kong-based retail investors it was hoping to sign up this year, stating that the estimate would be "conservative" given that these investors are less likely to trade during a weak market. But according to the company, there are 1 million cryptocurrency investors in the city.
According to the company, Hashkey is now collaborating with two banks to allow user deposits and withdrawals. One is ZA Bank, the largest virtual bank in Hong Kong, and the other is a bank that now issues notes in the city but Weng did not name it on Monday.
Early this month, Hashkey announced a partnership with Standard Chartered Bank "to offer users convenient fiat currency deposit and withdrawal services."
Hong Kong's securities regulator also issued a warning against platforms that make untrue promises about compliance as the city moves forward with embracing the volatile cryptocurrency sector while other nations, like the US, tighten control.
The regulator stated earlier this month that some unlicensed virtual asset trading platforms falsely claim to have submitted SFC applications authorising their legal operation in the city.
The SFC advised investors that while trading on unregulated virtual asset exchanges, they run the danger of "losing their entire investment" if the exchange "ceases operation, collapses, is hacked," or "suffers from any misappropriation of assets."
- Published By Team Hongkong Journalist