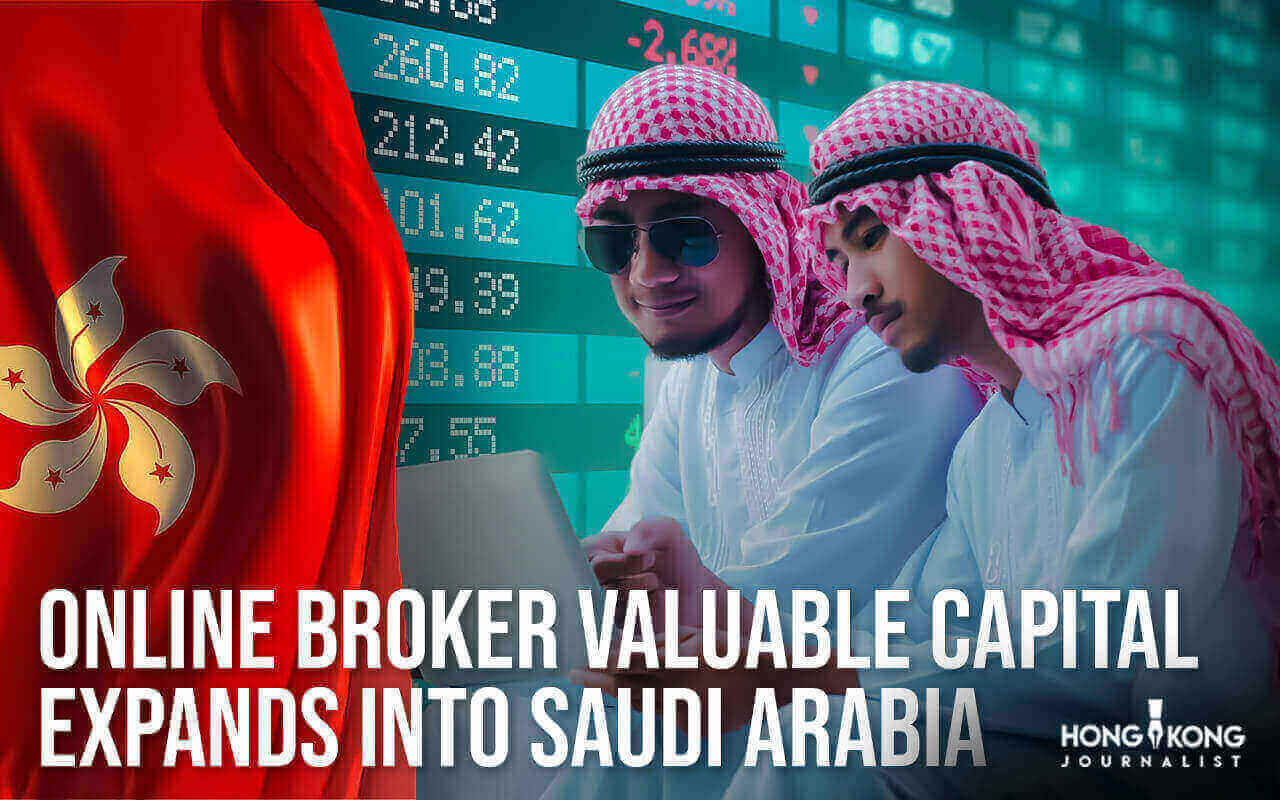 October 30, 2023

Team Hongkong Journalist

0
Valuable Capital Financial Company (VCFC) is expanding in Saudi Arabia, a division of the second-largest online broker in Hong Kong based on total trading volume.
A soft debut has been planned for the Future Investment Initiative Institute meeting in Riyadh, which takes place from October 24 to October 26. A public launch and the publication of a mobile app are expected for November, according to a story in the South China Morning Post of Hong Kong.
According to Jess Cheung, co-founder and CEO of VCGL, who was quoted in the Post, VCFC, a joint venture between Saudi Arabia's eWTP Arabia Capital investment firm and China-backed Valuable Capital Group Limited (VCGL), will expand its service offering in the kingdom to include investment banking, asset management, and mutual funds, subject to additional regulatory approvals.
Additionally, Cheung informed the news daily that the long-term objective of the VCFC is to transfer Saudi Arabian capital to Hong Kong and the Chinese mainland.
- Published By Team Hongkong Journalist