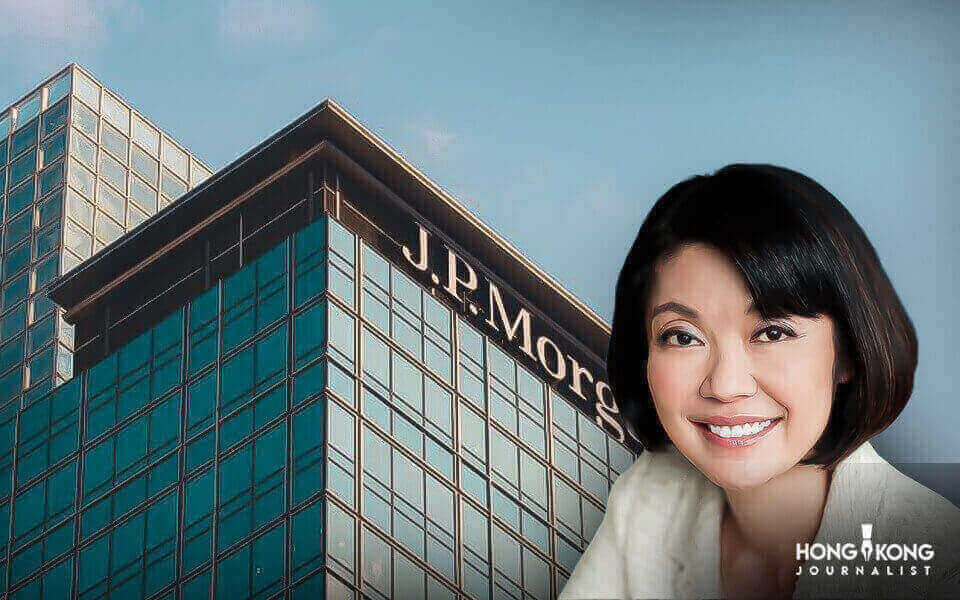 October 31, 2023

Team Hongkong Journalist

0
JPMorgan, with its headquarters in New York, has announced the appointment of a private banking head for the Philippines and Hong Kong.
Ernest Ho has been appointed as the head of J.P. Morgan Private Bank's operations in Hong Kong and the Philippines, per a memo obtained by finews.asia. Paul Thompson, who was appointed chief of Singapore and Southeast Asia in June 2023, has moved to Singapore has him.
Ho joined JPMorgan as an associate in 2007 and has been in the banking industry for 16 years. He worked in the healthcare industry for more than ten years before that, including a position as a regional manager for a global pharmaceutical company.
A bank representative verified the new hire when called.
- Published By Team Hongkong Journalist