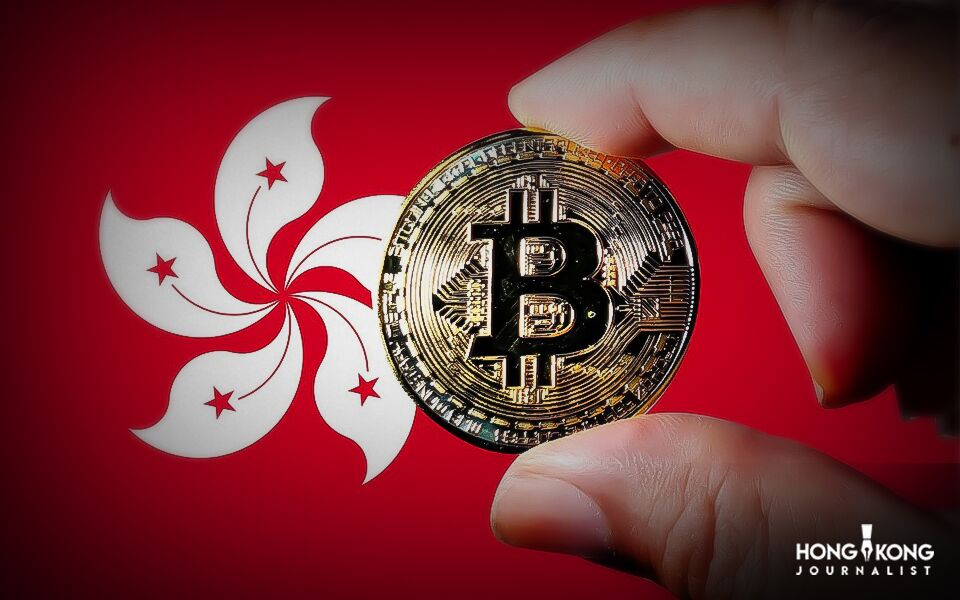 April 27, 2023

Team Hongkong Journalist

0
Breaking News: Hong Kong has officially declared that cryptocurrency can have property status.
The most exciting ruling gave hope to other common law jurisdictions, in acknowledging the exclusive future of digital assets. What you may consider to be a theory has become a law.
The ruling that was made public will be very beneficial for preparing the trust arrangements in including cryptocurrency as a property that will be transferable from a beneficiary who has passed away or wishes to continue ownership. However, this decision sets Hong Kong apart from China because cryptocurrencies are not well protected there.
Will Hong Kong Become the Next Crypto Hub?
The official endorsement of this regulation by a Beijing official affirms a boost in this sector, enabling Hong Kong to become a leading crypto hub despite the fact that it is one country with two systems.
In Hong Kong, cryptocurrency is currently referred to as "virtual currency."
This undoubtedly boosts faith in the industry and the technology. The attorneys assert that a big surge brought on by cryptocurrencies may soon be seen in the city.
China, a powerhouse in the global economy, is actively experimenting with virtual money. This action is positive for the world economy as well as for the Hong Kong economy. Counties will closely monitor the progress of this change to draw lessons for their own domestic cryptocurrency laws.
The Honourable Madam Justice Linda Chan stated that after so many years of battle, cryptocurrency possesses all the characteristics of a "property," as proclaimed by the law.
Therefore, the global cryptocurrency market is likely to accept the recent declaration that cryptocurrencies are property in Hong Kong as long-term positive news after this law's passing.
"The Court Rules for the First Time, Bolstering City's Effort to Promote Industry." Regulating crypto will now be easier and simple.
Earlier, the Gatecoin platform had been told to halt operating in Hong Kong by city officials. This is why the exchange jumped the gun in offering liquidation after losing assets as a result of a dispute with its service provider.
Due to the aforementioned reason, the customers petitioned the court to identify who was the rightful owner of the crypto assets that were still in their exchange accounts. They wanted to know if Gatecoin or the consumers actually owned the item.
"Bitcoin is regarded as an inheritable property", Justice Linda Chan emphasized.
- Published By Team Hongkong Journalist