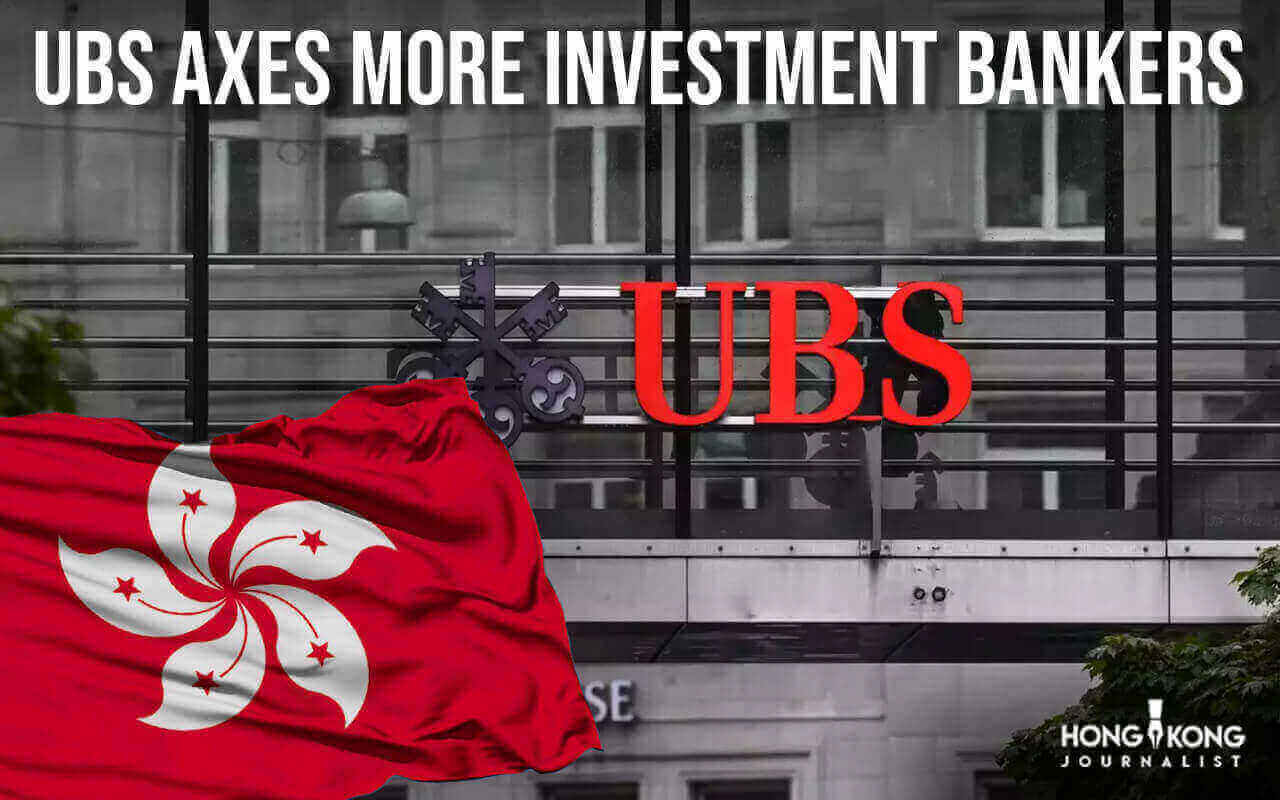 October 30, 2023

Team Hongkong Journalist

0
In the midst of an ongoing recession in China, Swiss bank UBS is said to have let go of additional investment bankers in Hong Kong.
According to a Bloomberg article citing anonymous sources, UBS has reduced roughly 7% of its global banking unit in Asia, mostly affecting posts with a focus on China that are situated in Hong Kong. About two dozen investment bankers, including numerous managing directors, have been impacted as a result.
Due to the Credit Suisse merger, the layoffs that were initially scheduled for September have been delayed. It is yet unknown how many jobs will be lost in this current round of layoffs. Six employees in Hong Kong with a focus on China were let go by UBS in 2022.
- Published By Team Hongkong Journalist