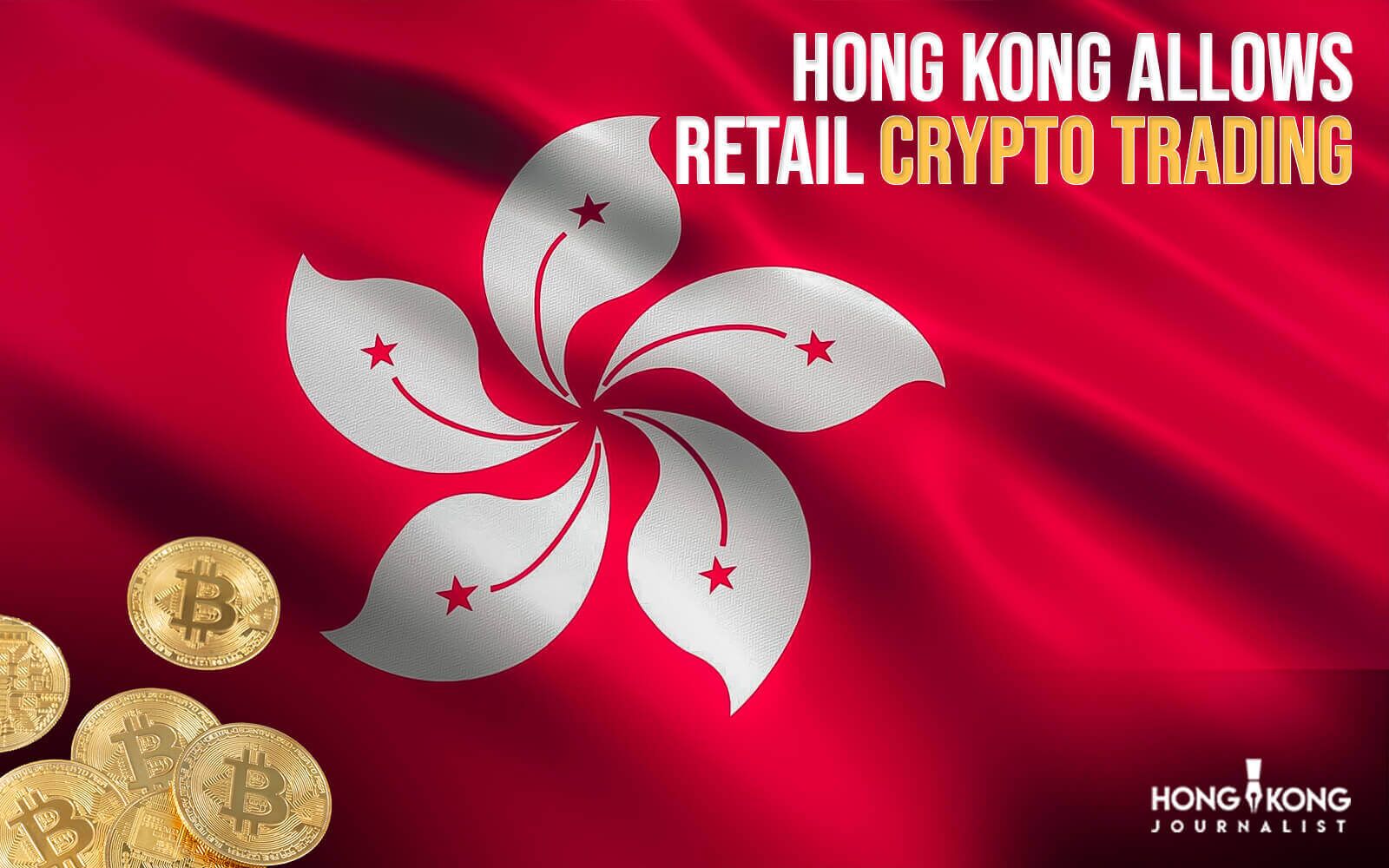 August 22, 2023

Team Hongkong Journalist

0
HashKey Exchange and OSL Digital Securities Ltd. have been granted Hong Kong's first crypto exchange licenses under a new rule that permits exchanges to service retail consumers.
HashKey Exchange, a subsidiary of digital asset financial services firm HashKey Group, announced the license on Thursday, stating that it may now broaden its business scope to include retail customers in addition to professional investors. Following that statement, OSL Digital Securities, a subsidiary of Hong Kong's BC Technology Group Ltd., announced that it, too, had secured a license to service retail consumers.
The two firms already had licenses from Hong Kong's previous opt-in licensing framework for crypto asset service providers, which may have eased up the new approvals.
"As an existing Type 1 and Type 7 licenses holder, HashKey Exchange successfully underwent a simplified process to obtain the license upgrade… to expand its business scope from serving professional investors to retail users, fulfilling market demand for a licensed platform that offers users a safer and simpler process for buying and storing cryptocurrencies," the exchange said.
Earlier, the HashKey Group revealed plans to launch a regulated exchange that caters to retail clients in the second quarter, as well as seek financing at a $1 billion valuation to leverage Hong Kong's re-emergence as a possible crypto hub.
"Effective immediately, OSL Digital Securities offers retail investors the ability to register on its platform and access digital asset products, starting with the popular cryptocurrencies bitcoin (BTC) and Ethereum (ETH)," a press statement from the exchange said.
The Securities and Futures Commission of Hong Kong, which is in charge of issuing the license, did not reply quickly to a request for comment.
- Published By Team Hongkong Journalist